ALASMAR NOUR AL GHARB COMPANY
(ALASMAR JOB)
ALASMAR NOUR ALGHARB Company , HR consulting and recruitment agency.
The company is licensed, registered in accordance with the laws of the country and we have a special employment license approved by the Ministry of Labor under the number 57053. The company was established in 2012, and its current location is in Kenitra, Kingdom of Morocco.
The company is managed by a team of professionals who were involved in this work for more than 10 years and its staff have experience and were trained on the company. The company is located in a quiet and well-maintained neighborhood near the main security state. It is well equipped with modern equipment for smooth operations. We are always committed to providing the necessary training and motivational packages for our employees to deliver their best performance and to offer high quality services for our clients following our principles which are; "Smart work, dedication, honesty and efficiency" in delivering services.
These days, we supply Moroccan, Tunisian, Egyptian and Jordanian Professional, semi-skilled and unskilled personnel to Middle East countries such as Saudi Arabia and the United Arab Emirates Qatar, Kuwait, Oman and Bahrain to work on many sectors and particularly in engineering, security services and hospitality (hotels, restaurants, catering companies….ext.) and manufacturing companies, management and finance, oil and gas and many other specialized sectors. We aim to direct the right candidates for the right opportunities in the right time and we assure our valued clients that we will build excellent long relationships. We are known that we maintain the candidates rights by following up with them until they travel and receive their work.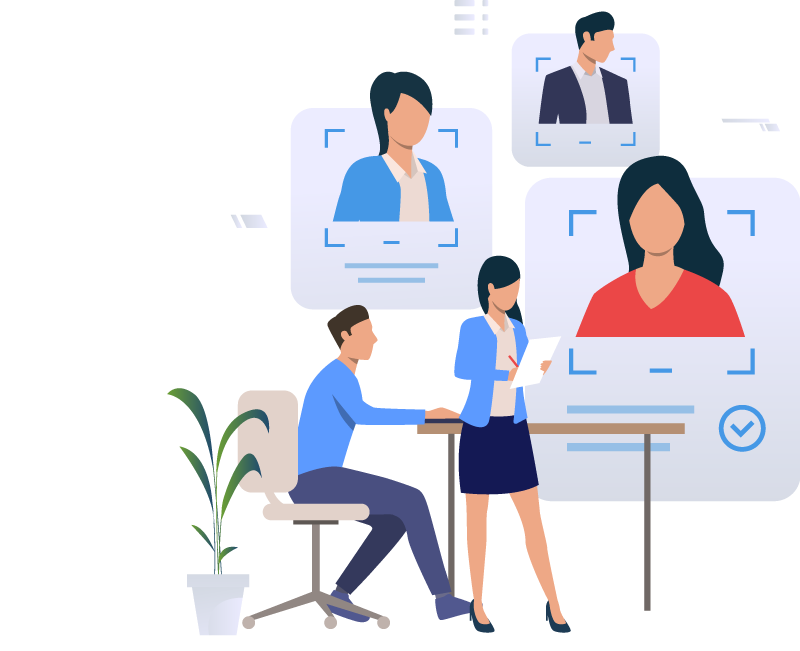 Our Mission and Services
Since the establishment of SOCIETE ALASMAR NOUR AL GHARB, it aims to be a global company offering special and high quality services such as:
Receiving vacancy applications after identifying the needed experiences and qualifications for each job.
Making the initial interview with the candidates in order to examine their competence by special employees on the company.
Prepare a group of personnel having the required expertise and send their information for companies' owners.
Arranging the appointments and interviews between candidates and company owners.
The rapid completion of the consulate procedures and its confirmation from the competent authorities.
The reception of the customers or their representatives.
Providing administrative means, transfers, and international and local calls to customers or their representatives.
Training young people who want to develop themselves in order to have job opportunities on the Gulf countries.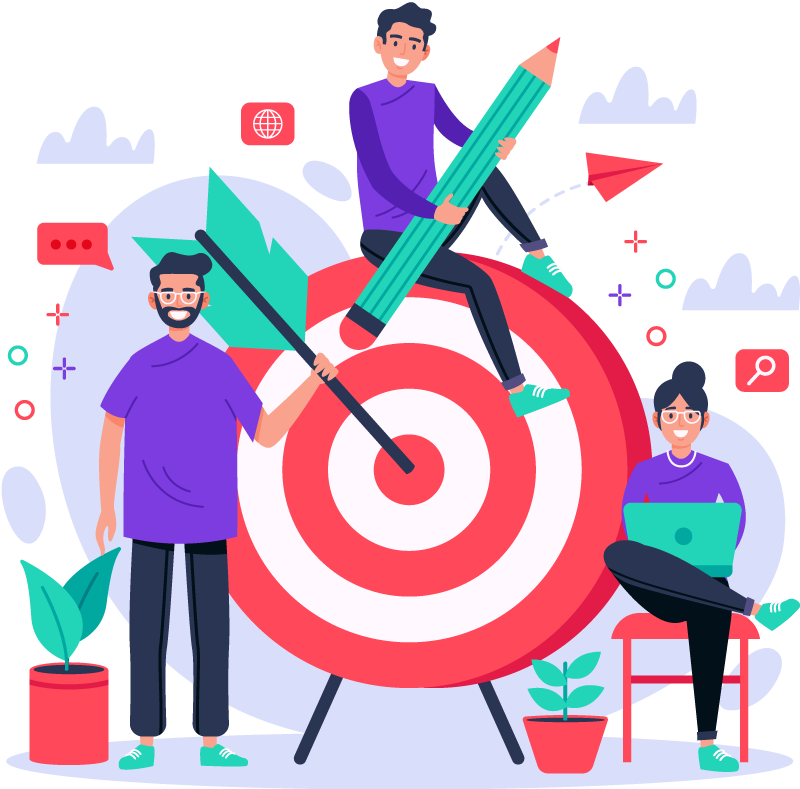 Our Vision:
To be the most credible and reliable provider of human resources as Moroccan, Tunisian, Egyptian and Jordanian nationalities around the world by providing high quality services.
Our mission:
Providing our esteemed customers with the qualified, trusted candidates who are dedicated to their jobs continuously.
Providing the demands of our esteemed customers in the shortest possible time.
Providing our employees with continuous training in order to have the best performance.
Our Values:
The satisfaction of our esteemed customers is our first priority. We are not only doing business, but we seek for a long-term relationship.
Providing professional excellence.
Mixing Human elegance.
Our strategic approach:
Establishing a database according to customer's demands.
Tests and interviews to select the suitable candidates.
Preparing the documents for the candidates.
Releasing visa procedures
Why us?
We choose competent candidates
ALASMAR NOUR ALGHARB Company focuses on choosing competent candidates as we attack candidates due to our strict regulations. We provide qualified personnel and we keep on touch with them which means that we have ready employees for you all the time.
Good representation
After the customer gives ALASMAR NOUR AL GHARB Company the authority, We try to figure out the company closely in order to represent it professionally for the candidates. This approach helped us to gain our good reputation.
Significant presence on the internet.
alasmarjob.com is a vital site which attracts many job seekers every week which helps us to provide qualified personnel. We are expanding our presence with advertisements on main internet job boards and social media platforms.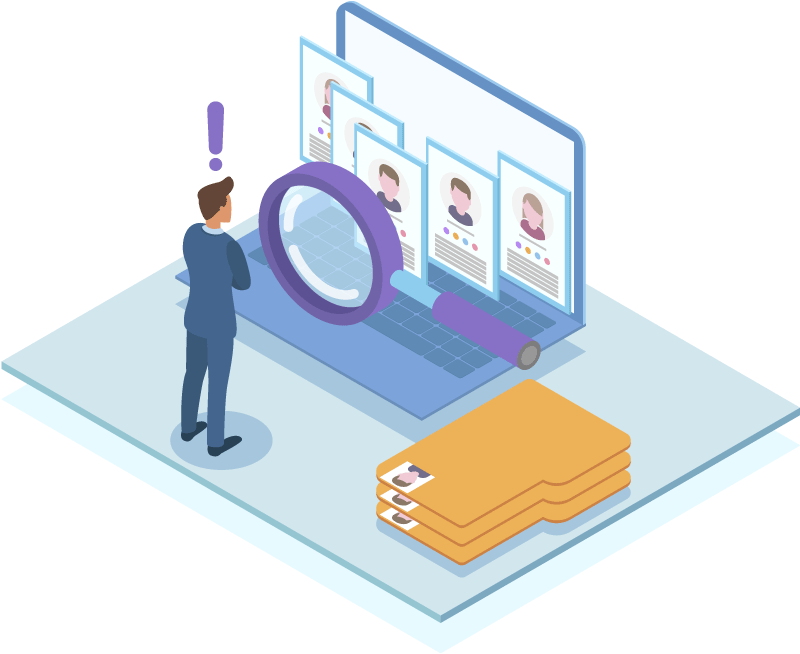 Credibility in dealing with clients
Quality in work and adherence to standards
Speed ​​in getting work done
Respect the rights of all contracting parties
Choosing the best human cadres