ALASMAR NOUR ALGHARB Company
(ALASMAR JOB)
The main objective of Al-Asmar Nour Al-Gharb is to provide the best customer service, build strong international relations with the most important companies operating in the GCC countries, and provide the necessary human resources per the labor market requirements and the laws established by it to guarantee the rights of all parties concerned.
Our Areas of Specialization
The most important institutions and companies that we deal with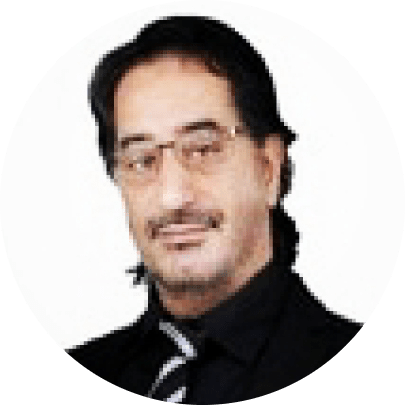 Mohammad Harmalani - The General Manager
---
We all know that people are the greatest assets of any company. But sourcing, screening, and hiring the best talents can be a time-consuming and challenging process.
At AlAsmar Job, we provide professional recruitment services for companies in the Gulf Cooperation Council countries From regular positions to middle and senior positions to meet the specialized demands of clients...


Our latest articles / Tips and Advice
November 17, 2020
November 17, 2020
November 7, 2020
June 23, 2022
June 4, 2022
May 28, 2022
May 28, 2022
May 28, 2022
May 28, 2022